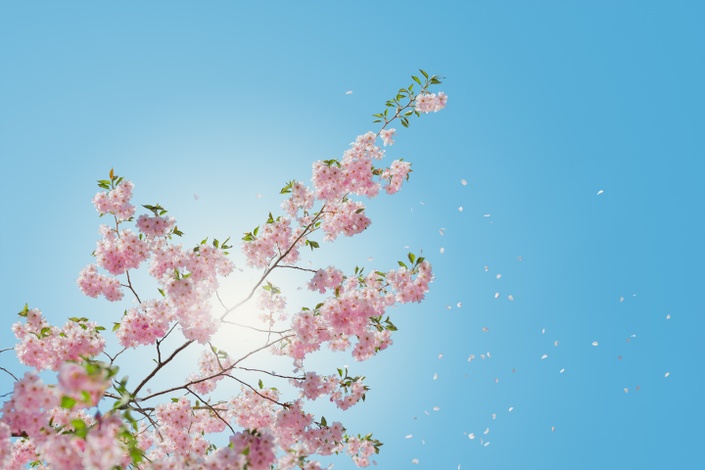 Inspired Souls Club
Resources for your Journey
Spiritual teachings are vast and easily accessible in today's world. Our challenge then is not in discovering the teachings, but in implementing them, and creating a habit of implementation in daily life. Integration comes through regular application. This is the goal of the Inspired Souls Club; to transform the teachings into daily habits for greater happiness in ourselves and those around us.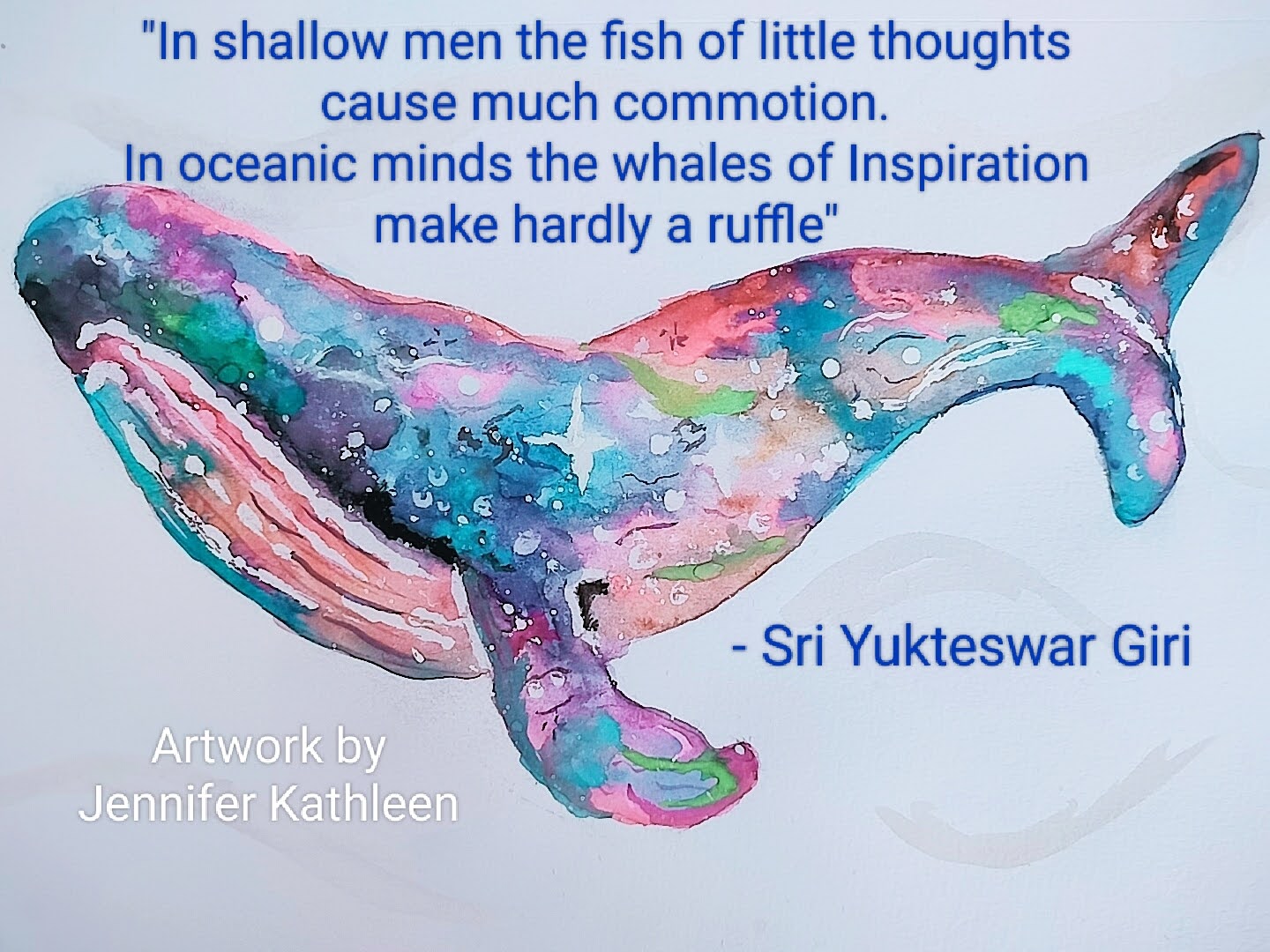 The Inspired Souls Club is an online community for the Spiritual Seeker looking for regular support and inspiration for a vibrant spiritual life. We reflect upon teachings from a variety of sources that focus on;

Growing in Compassion
Working with the Law of Attraction
Becoming More Firmly Rooted into the Present Moment
Releasing Negative Thought Patterns
Living a Vibrant Life
As a member of the Inspired Souls Club you will enjoy the benefits of
A weekly reflection

Enjoy a wide variety of inspirational and helpful messages
The weekly reflection is usually a short video with written content included for deeper reflection
Reflections are meant to keep you focused on your journey and inspire you on your path

A Monthly Group Video Call

Cultivate friendships and enjoy the support of others on a similar path
Share your intentions and goals to receive the benefits of group accountability
Ask Jennifer questions and gain greater clarity regarding the weekly reflections and meditations


30 Days of Happy Wellness

Reminders, suggestions and inspiration to keep you feeling happy and attending to your own wellness daily.
Positive change happens in the small details of everyday life and these daily actions take only a few minutes of your day but can have a large impact on your overall wellness and happiness.
One free module from EVERY course available on the Beautiful Souls Academy

The Courses offered on the Beautiful Souls Academy combine yoga, music, breathing, meditation, relaxation and spirituality.
The free module may be used as a stand alone resource or as a preview to the full course if you choose to delve more deeply into the given topic.


Access to Live Streaming Events

A musical event, a yoga class, or a group meditation - whatever it is, as a member you will have free access to these events.


A Weekly Oracle Card Reading

Receive inspiration and motivation from the Universe through the weekly Oracle Card reading sent via email every week. (Be sure to opt in to receiving emails.)
Meditation Sessions

Join in virtual meditation sessions every week. Our schedule is subject to change, but currently we meditate on Sundays and Wednesdays via Zoom and live-stream through our Facebook Group.
Scroll down through the curriculum and you can enjoy several free previews of our weekly reflections (marked as "Preview") and see if the Inspired Souls Club is right for you.
Click the down arrow under curriculum to view more and see all free previews.
Your Instructor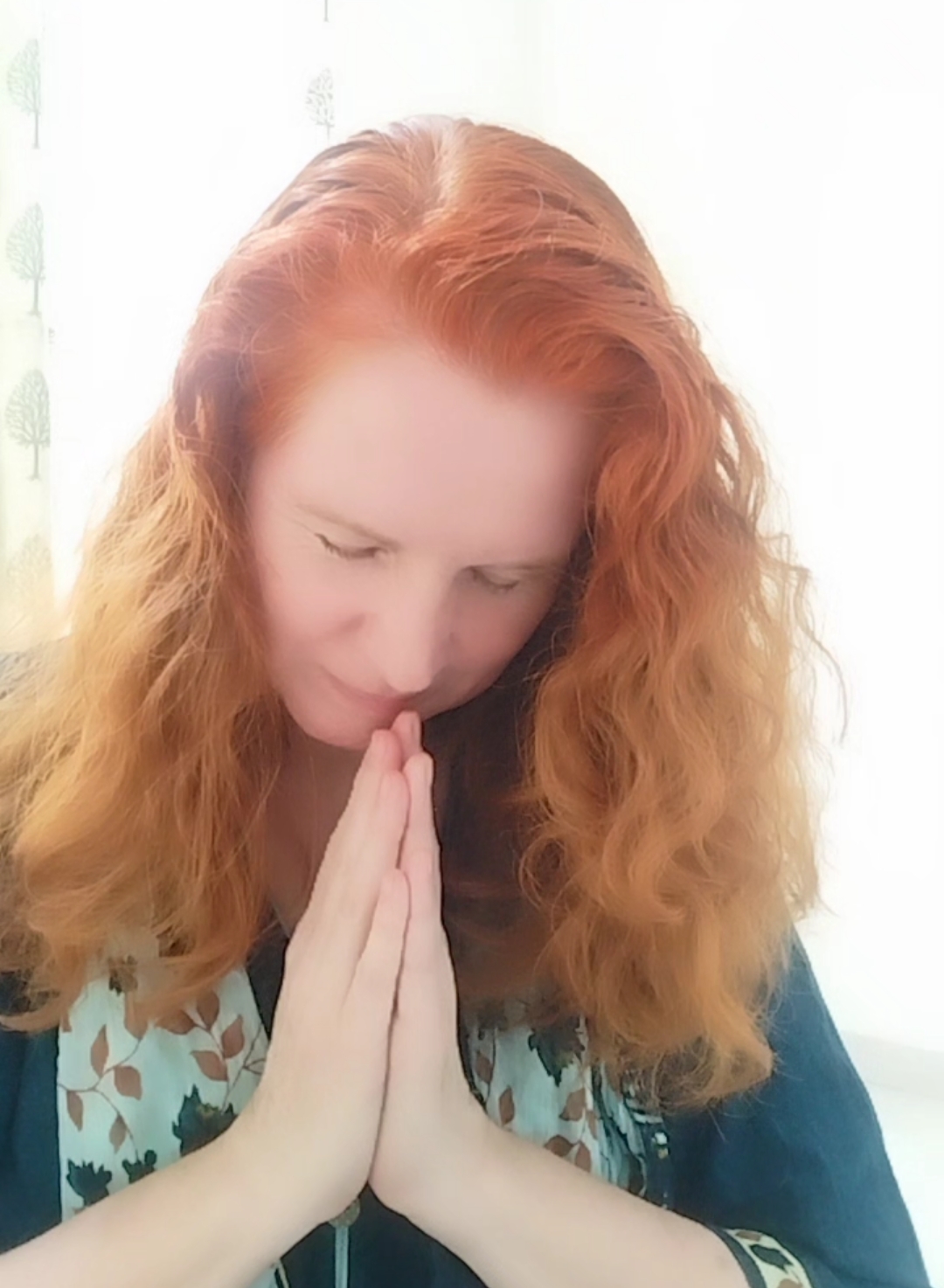 I am a certified & experienced Yoga & Meditation Teacher, Singer/Songwriter, Music Teacher and Tarot Card Reader.
Born in the USA I am currently living in India, the birthplace of classical Yoga.
My intention is to empower clients to reach their highest good, for the highest good of all by helping them access their own innate wisdom and to let go of thought patterns that are no longer serving them. I believe in cause and effect (karma) and the Law of Attraction. The way you think about yourself and your life definitely shapes the kind of life you experience.Find out more on my website; www.jenniferka.com