It's Your Time to SHINE!!
Unleash your inner light, tap into your innate wisdom, and grow towards your highest good, for the highest good of all.
Become a Member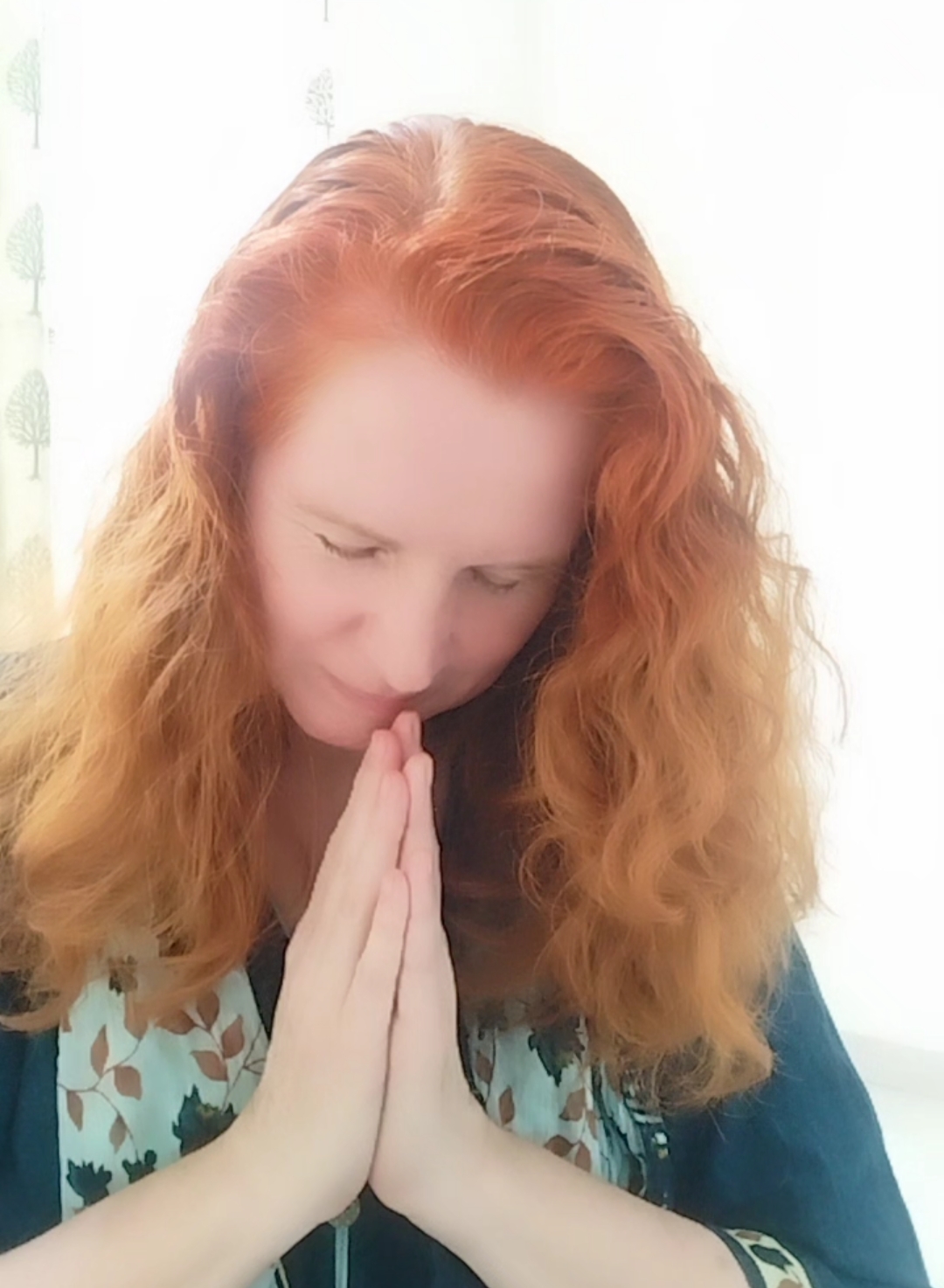 Welcome to the Beautiful Souls Academy
My name is Jennifer Kathleen. It is my intention to offer a welcoming and inspiring community to those on the path of personal growth. Using a variety of tools such as Yoga, Meditation, Mantra, Singing, and Tarot, together we travel towards the best version of ourselves for the highest good of all.
Scroll down and click on "View All Products." From there you can search by category for the tools that most resonate with you and your personal journey.
Sincere thanks for visiting the Beautiful Souls Academy today.