Launching October 1st!!
Reserve your spot in Tarot Club Now!
Tarot Club launches October 1st with these awesome benefits;
Monthly Tarot Spreads that I create and offer as a downloadable PDF for your use
Monthly Prompts for tarot meditation and reflection based on the spread
Access to "Tarot Talk" video calls for our community to gather and chat about tarot topics
Priority Access to wait-listed readings
Monthly Readings for our collective membership
Monthly Specials offering members discounts on readings and other products
Additionally, Tarot Club is a place to meet other Tarot Enthusiasts and share your Tarot journey with your new friends.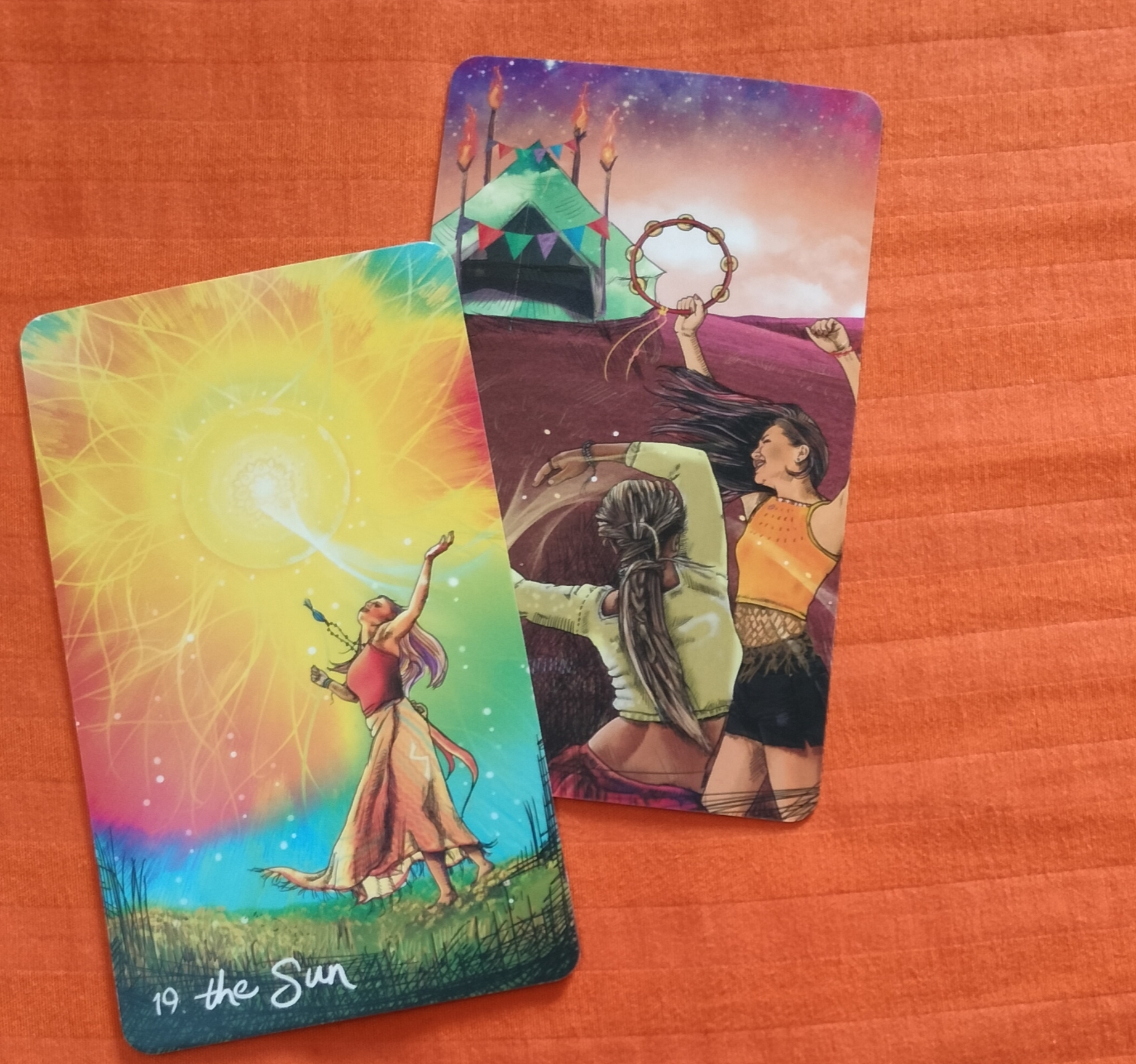 Complete and Continue