Yoga and fitness for mind, body, and spirit wellness. Designed for your personal goals within an encouraging and supportive environment. Enjoy a variety of techniques and modalities that include but are not limited to movement, stress reduction, meditation, mental/emotional exercises, and lifestyle practices. Whether you're looking to get into shape, lose weight, heal, relax, build confidence, or gain access to your own best sources of wisdom and inner healing, this time just for you.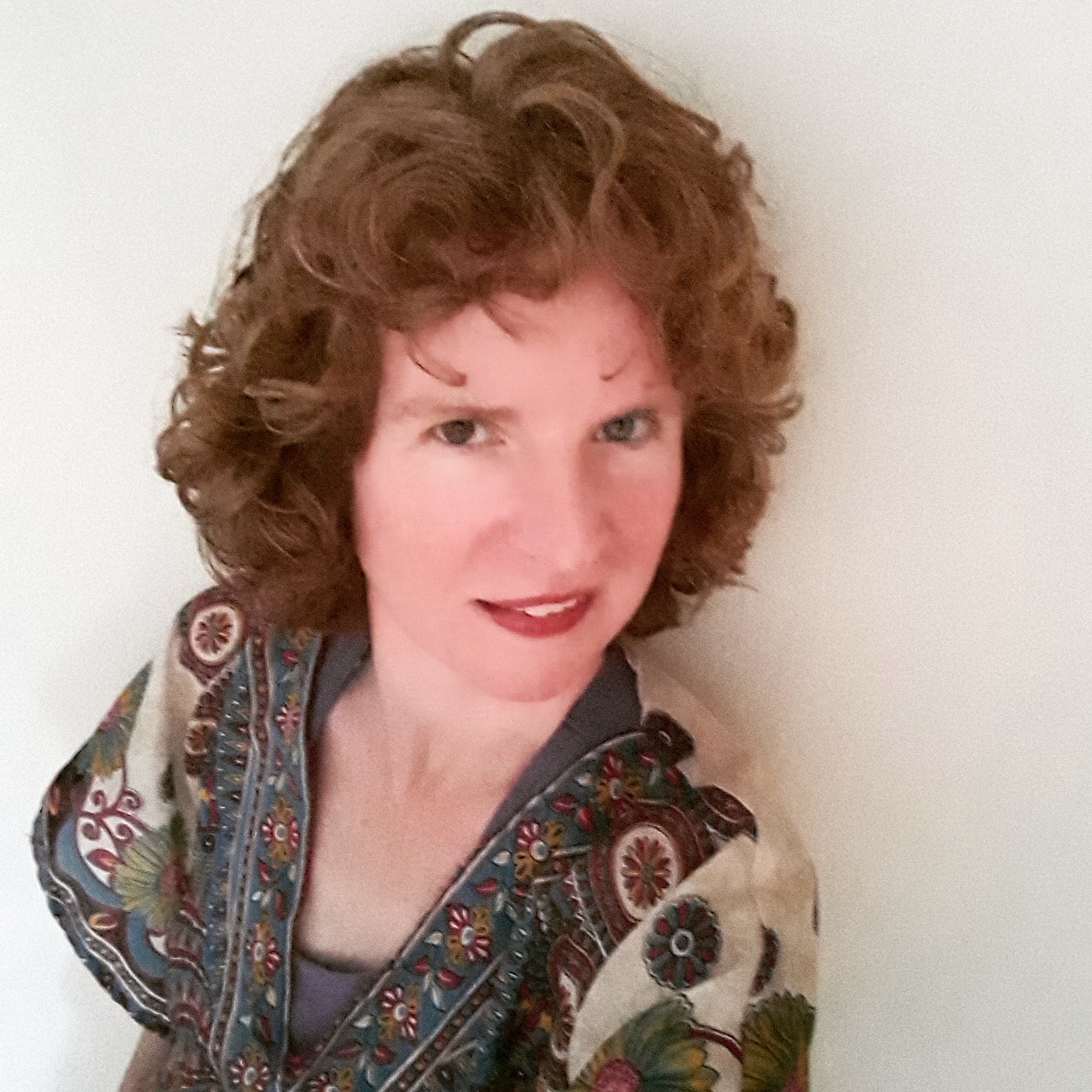 Hi, I'm Jennifer.
I am a certified yoga teacher with over a thousand hours teaching experience. I have seen the transformative power of yoga in creating wellness of body, mind and spirit in my own life and in the lives of my clients.
Classes and group instruction are wonderful, but sometimes we need more individualized instruction to reach specific goals.
Whether you are looking to simply refine your current yoga practice, or to begin your first adventure on the yogic path, I am here to help and guide you.
Frequently Asked Questions
Can I get a refund if I'm unhappy with my purchase?
If you are unsatisfied with your session, reach out to us to see if your purchase is eligible for a refund.
How do I schedule my appointment?
Upon purchasing your yoga session, you'll receive further instructions on how to book a time for your appointment.
Can I purchase a yoga session more than once?
Absolutely! If you would like to continue regular yoga instruction, simply purchase another session.