Tarot Readings offer you clarity in times of confusion and help guide you towards your dreams and goals.
Just like your own eyes cannot see themselves without the help of a reflective device, such as a mirror, the Tarot Cards are a tool to reflect back to you the wisdom of your soul and the landscape of your mind.
They can also give you advice from your higher self, and the Universal Divine. Tarot Readings are an invaluable resource for co-creating your ideal life and manifesting the best version of yourself and your life.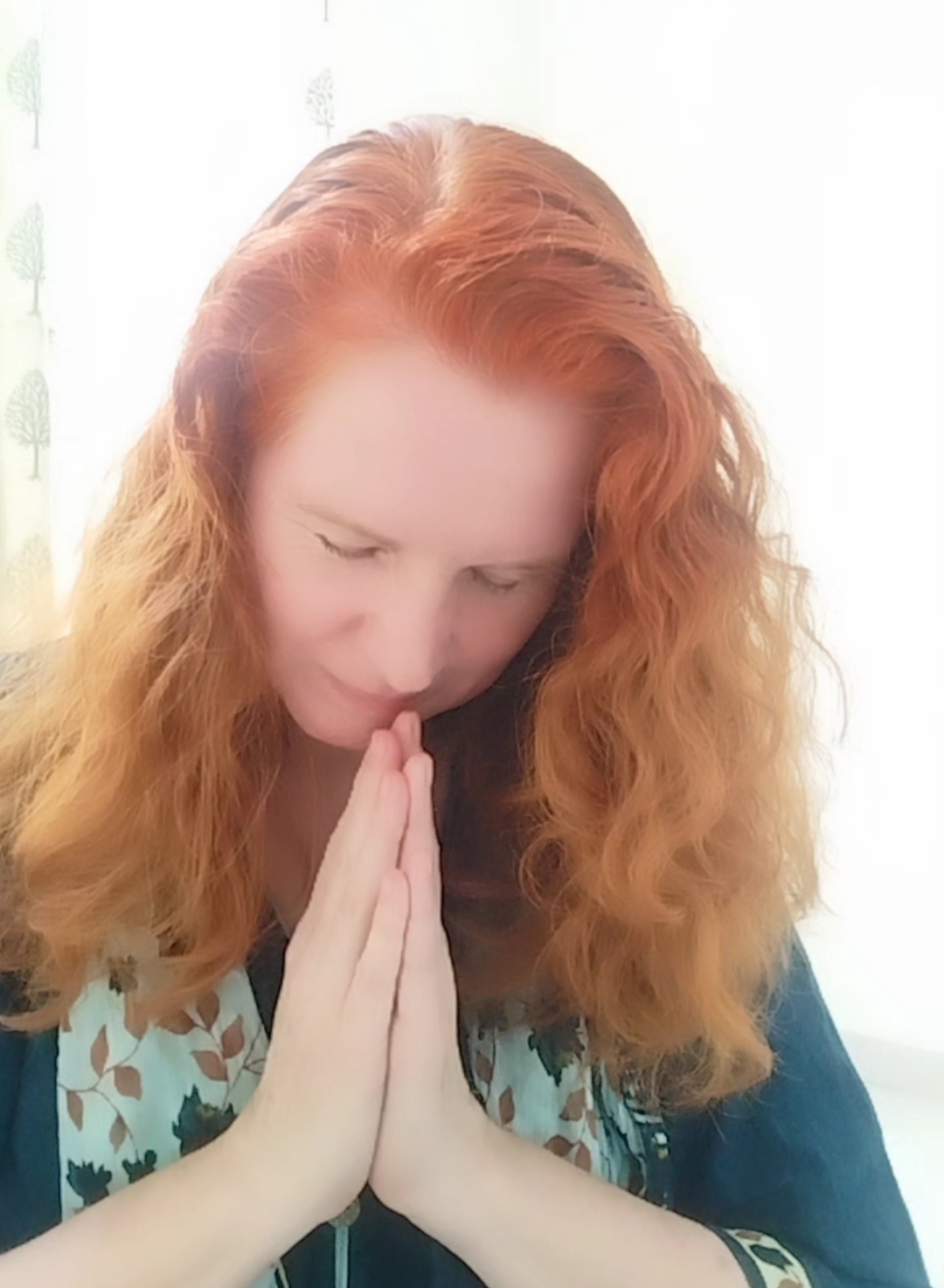 My intention is to empower clients to reach their highest good, for the highest good of all by helping them access their own innate wisdom and to let go of thought patterns that are no longer serving them. I believe in cause and effect (karma) and the Law of Attraction. The way you think about yourself and your life definitely shapes the kind of life you experience.
In my readings I use cards based on the Rider Waite Smith system as the foundation with further interpretation accessed intuitively.



Reviews
The reading I received was wonderful. The whole reading resonated with me immediately. I feel it represents and speaks to where I am, how I feel and where I'm going. What a great gift. I'm am so pleased I chose to take the leap to explore and experience this with you.
- Theresa Ferlazzo
​​​​​​Jennifer is wonderful and I love to practice yoga and meditation with her. I decided to try a tarot reading and had no idea what to expect. I had a very insightful reading that was very spot on with wisdom and guidance. It was a soulful reading and really resonated with me. 
- Jo M
What a revealing experience! I have only had a couple of Tarot Card Readings prior to this one with Jennifer. She was extremely reassuring throughout the entire process. The details she obtained through the cards were truly amazing!
Her explanations were encouraging, insightful, and thorough. As someone new to Tarot Card Readings I really appreciated the detail she provided.
Her explanations not only of the cards but also of how I could apply their meanings to my questions and real life circumstances made this a fascinating and comforting experience.
I will definitely sign up for more readings in the future!

- Wendy Y