Unleash the Song in Your Heart
Learning proper technique and acquiring the skills of a talented singer and performer is only part of the journey. The increase in confidence, self esteem and happiness that comes from the study of music is priceless. It is more than believing in your own abilities; it is believing that you have something to share with the world.
Lessons will be held online via the platform of your choice; such as Zoom or WhatsApp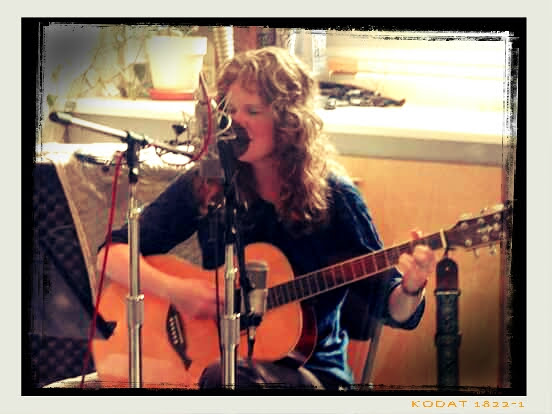 Hi, I'm Jennifer Kathleen
 I have been blessed to study singing with 3 different teachers at 3 different colleges. Each one taught me something different and helped move me along my musical path. I am grateful to every teacher I had over the years, from singing teachers, theory professors and piano teachers and guitar teachers. Ultimately I received my degree from Lebanon Valley College with an emphasis on vocal performance. I have been a teacher at the Community School of Music and the Arts, as well as the Keystone Arts and Theater School. I was a director of several children's choirs for over 14 years and have been teaching private singing lessons for over two decades. I have worked as a consultant for choirs and professional singing groups. I spent 7 years with the LVC Alumni Chorale and was a frequent soloist during that time. I have been writing songs and singing since I was a child and have recorded 5 collections of original songs and performed in countless locations as a singer/songwriter. 
Frequently Asked Questions
Can I get a refund if I'm unhappy with my purchase?
If you are unsatisfied with your coaching, reach out to us to see if your purchase is eligible for a refund.
As stated in Teachable's Terms of Use, Coaching IS NOT covered by Teachable's 30-day student refund policy. As such, we highly recommend that you add your own refund policy here.
How do I schedule my appointment?
Upon purchasing coaching, you'll receive further instructions on how to book a time for your appointment.
Can I purchase coaching more than once?
Absolutely! If you find yourself in need of coaching more than once, simply purchase the coaching again.