The increase in confidence and self esteem that comes from the study of music is priceless. Music is a life long joy and the study of music has been shown to reduce the affects of aging on the brain.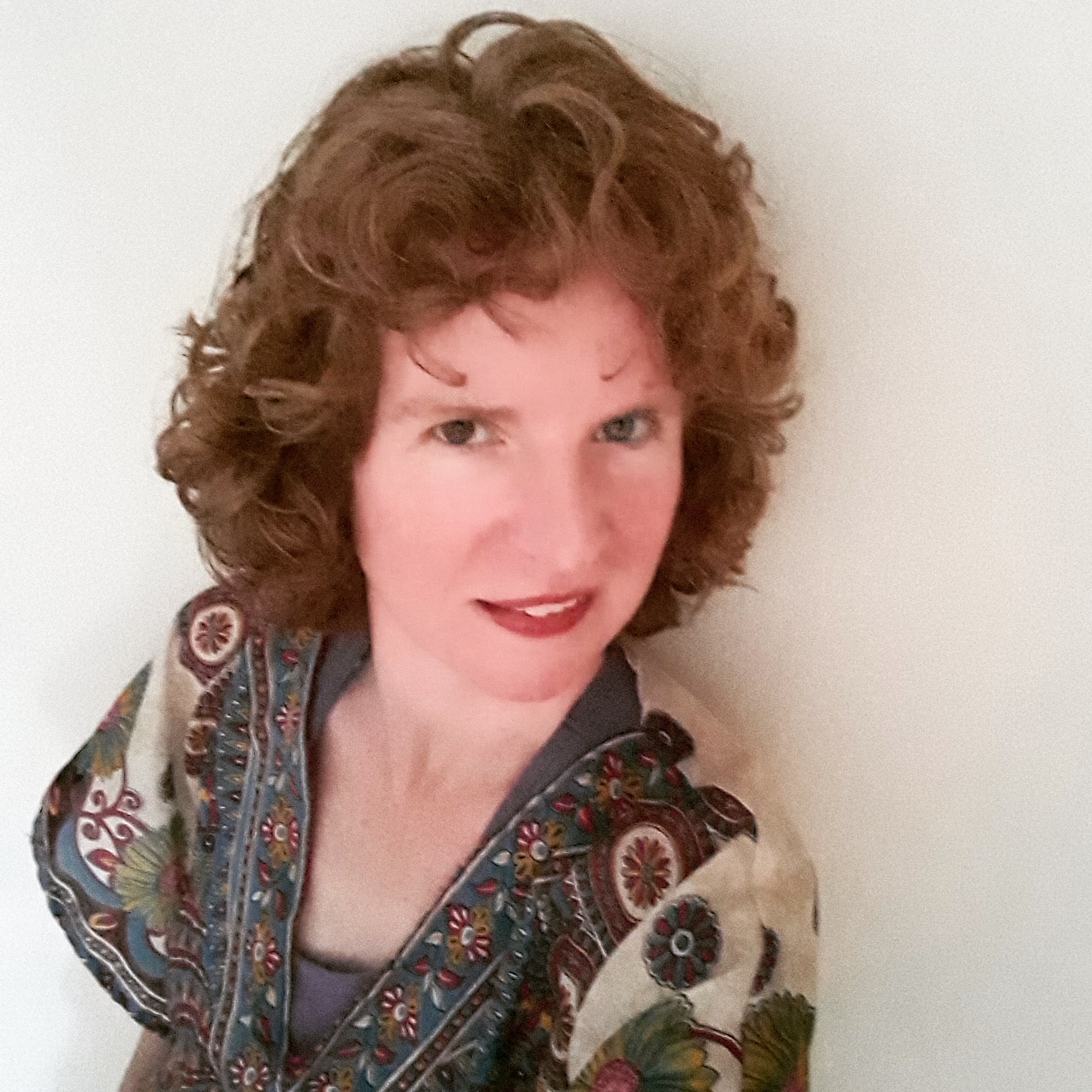 I've been playing guitar ever since was a teenager. I am a singer/songwriter and have recorded 5 collections of original songs. I received my degree from Lebanon Valley College where I studied music performance. I have over two decades experience as a music teacher. Music is an absolute joy and I encourage my students to enjoy the process of learning and to remember that it's about progress, not perfection.
Frequently Asked Questions
Can I get a refund if I'm unhappy with my purchase?
If you are unsatisfied with your coaching, reach out to us to see if your purchase is eligible for a refund.
How do I schedule my appointment?
Upon purchasing your lesson, you'll receive further instructions on how to book a time for your appointment.
Can I purchase a lesson more than once?
Absolutely! If you would like regular guitar instruction, simply purchase another lesson.